This feature allows your customers to issue a booking on the web-shop without selecting an event date. In the first step of the booking process, customers have the option to either choose the date now or decide later.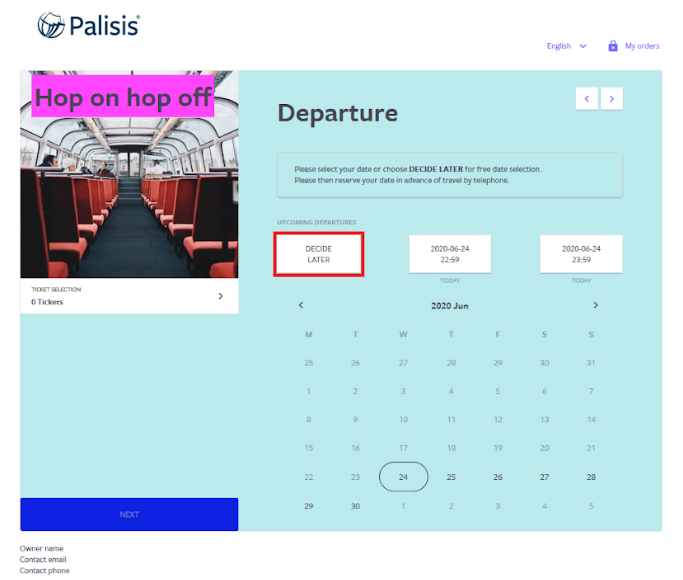 The rest of the process remains the same.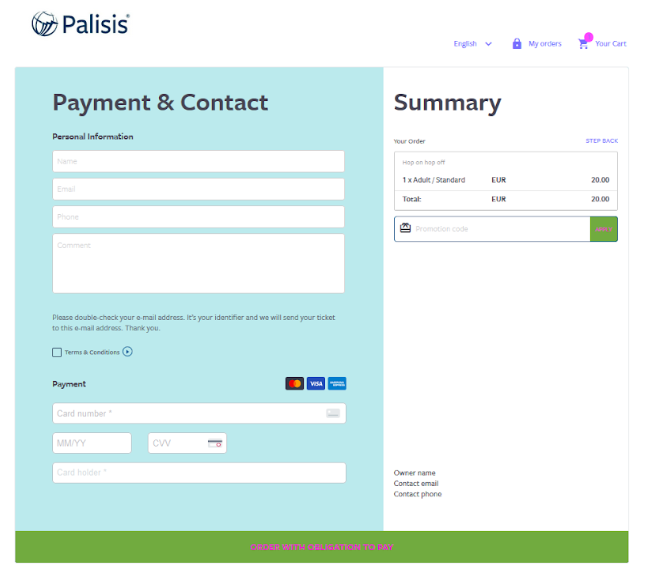 What about the booking?
The booking doesn't show any selected event date, so it can be redeemed at any time.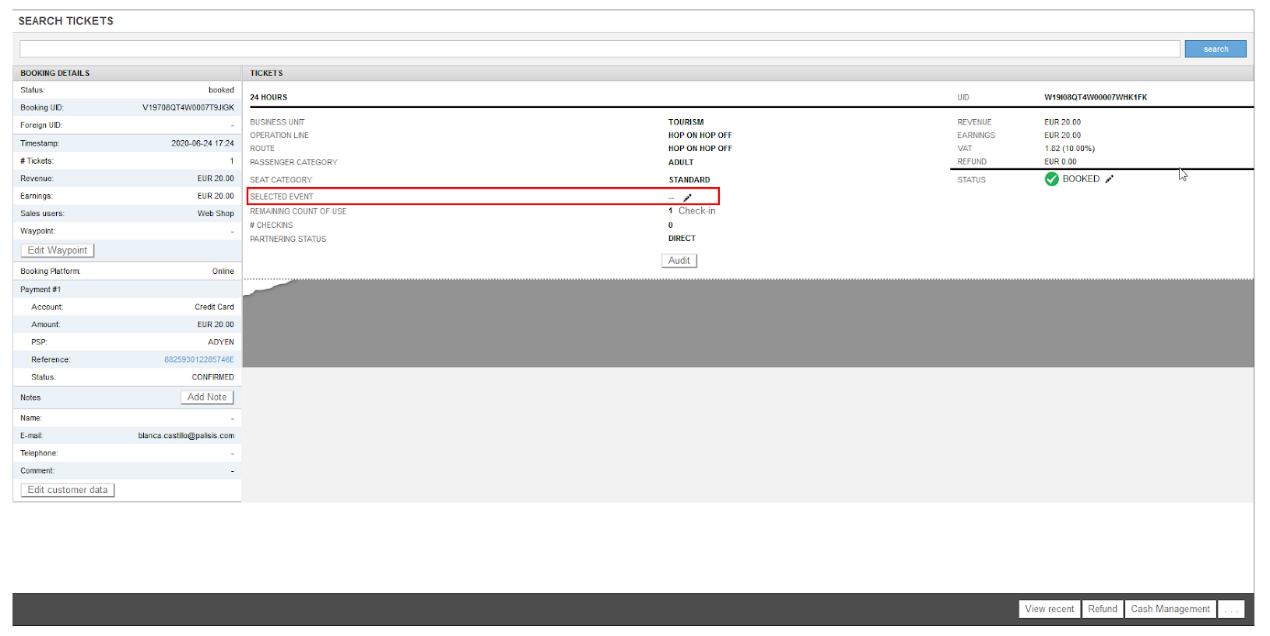 Additionally, the event date can always be added if you wish. Once added, don't forget to resend the amended ticket to the customer.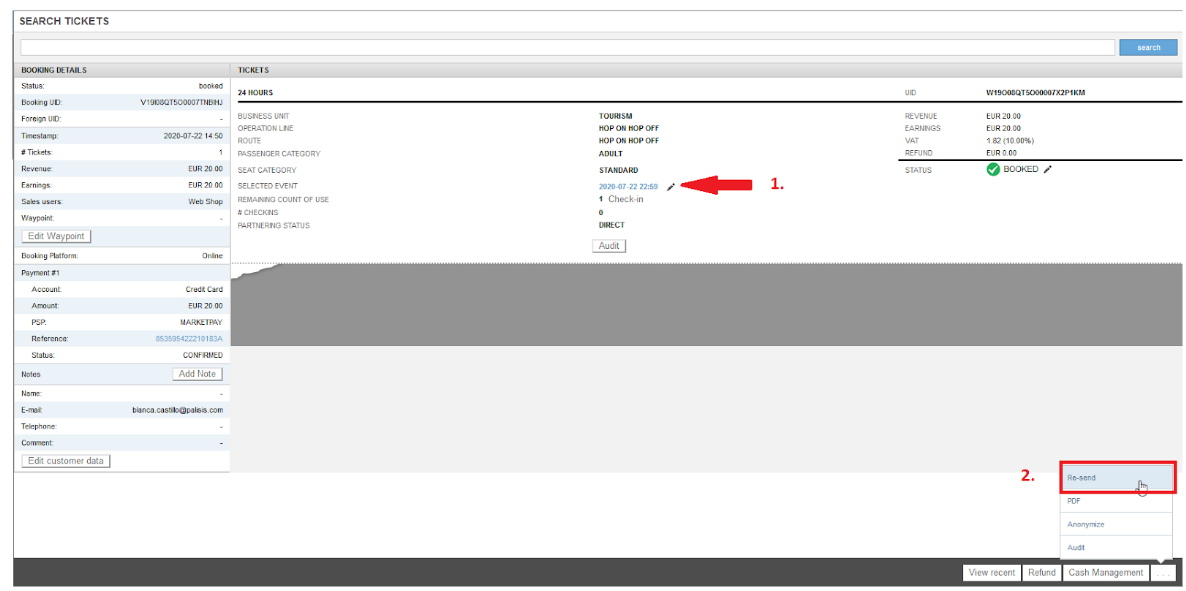 How can I activate this feature?
In order to activate this feature for a specific online offer, go to Configuration > Sales channels > Online-Shop (Desktop). Open the Offer Configuration by clicking on the gear icon and activate the setting "Allow event selection decide later".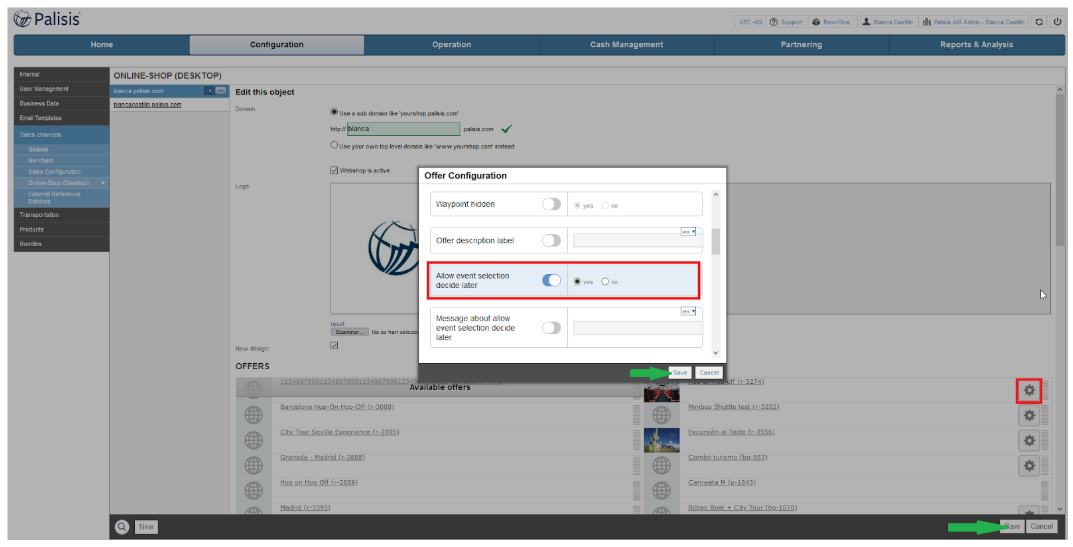 Don't forget to save the changes in the pop-up, as well as on the main Online-Shop (Desktop) page.