Where do I find it?
You can find the various options by going to Configuration > Sales channel > Sales Configuration.

What does it mean?
This functionality allows your customers to select "No date" while booking on the BoxOffice, so that they could redeem the voucher or check-in (in the case of direct sale tickets) at any time.
What should I do?
First of all, you should activate the option "Boxoffice Calendar Setup":

Then you can select the desired date-time option for each operation line, keeping in mind that:
Date time option

Behaviour

Date and time selection or none

Your customer has the possibility to select a date and time (or date only) or to not select any date/time ("Decide Later").

Date only selection (no time) or none

No date selection

The Boxoffice calendar is not shown and the customer has no possibility to decide a date and time.
Let's see how it works with two examples. In the first one, we are going to select the option "date and time selection or none" for one of our operation lines, so as a result, the Boxoffice calendar will show the button "Decide later".

In our second example, we will select the "no date selection" option for the same operation line, which results in a booking process without the calendar: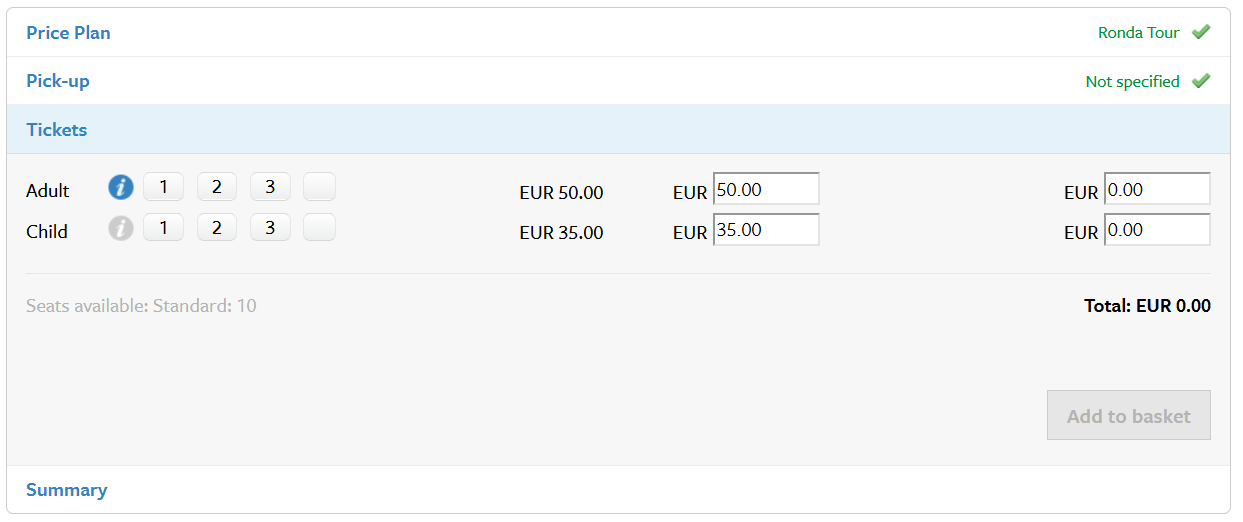 In the end, in both cases, the bookings don't have any selected event date, so that the passenger could do the check-in at any time in the future or a date / date-time can be assigned to the tickets in the Palisis Backoffice.

Thanks for reading! Please, visit our article to learn how to re-schedule a booking to a new event in the Backoffice.