Dear Palisis customers

Today - Tuesday 23rd of April - we're updating Palisis Ticketing to version 4.30.0. We added some noteworthy improvements that might be of interest to you:


Added Priceplan-prices
We added a number of Piceplan-prices to give you more versatility in your pricing: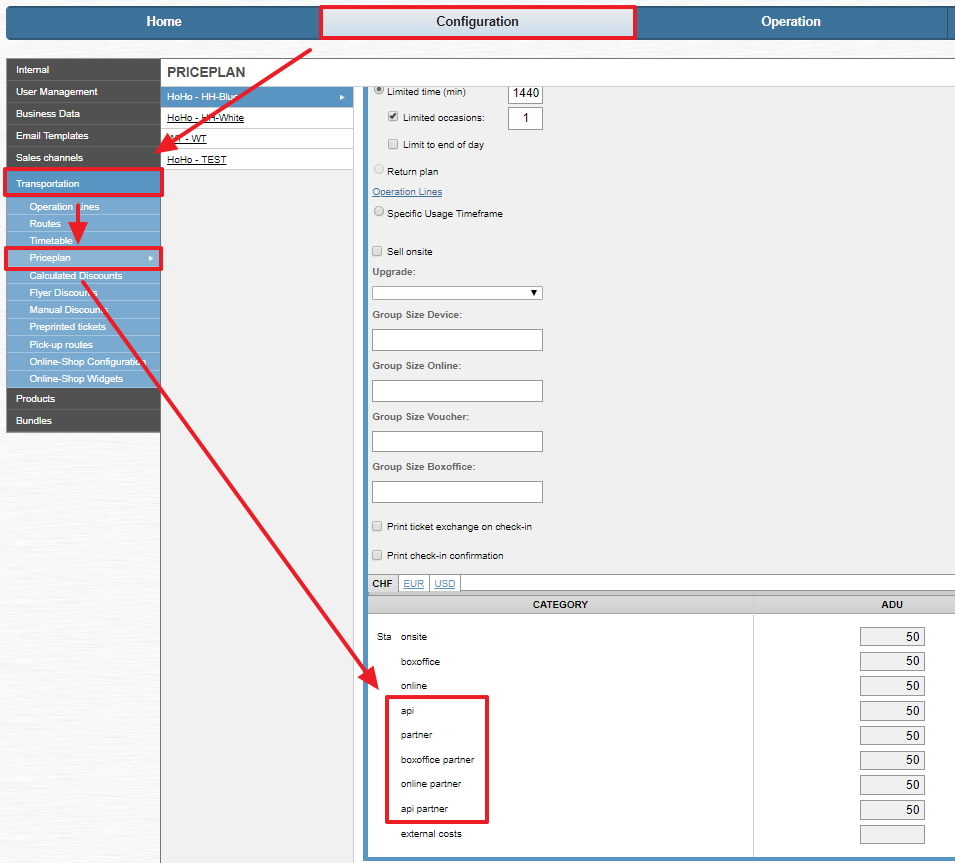 | | | |
| --- | --- | --- |
| PPP-Name | Function |   |
| onsite | Prices sold on your Palisis devices |   |
| boxoffice | Prices in your boxoffice |   |
| online | Prices in your online shops & widgets |   |
| api | Currently NOT IN USE | NEW |
| onsite partner | Prices sold on the Palisis devices of your partners if you are the supplier | NEW |
| boxoffice partner | Prices in the boxoffice of your partners | NEW |
| online partner | Prices in the online shops & widgets of your partners | NEW |
| api partner | Currently NOT IN USE | NEW |
| external costs | Enter supplier cost to improve your reporting |   |

The new Priceplan-prices will automatically carry over the prices of the old corresponding prices (i.e. boxoffice -> boxoffice partner).

(If you want to influence the pricing for a single partner or a group of partners please continue doing so by using Partnering > Sales Agents > Partner Pricing.)


Endless Seasons
In the past timetables were set with a start and end date. We now added the capability to generate timetable seasons without an end date.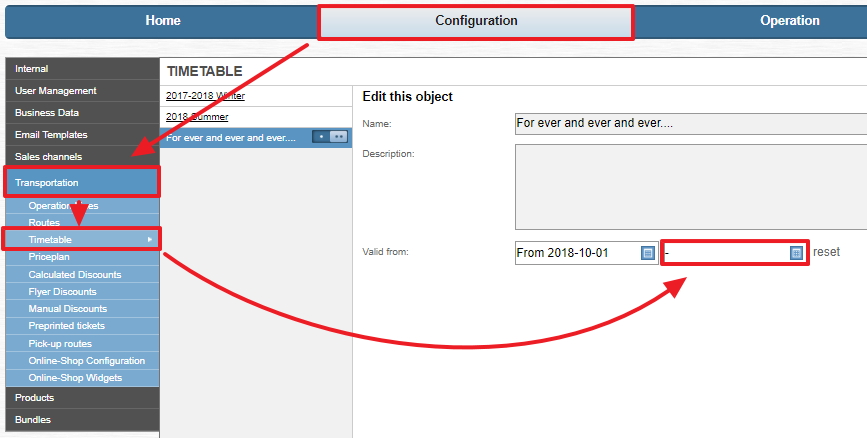 Anonymization of customers
We informed you on the 12th of April about the GDPR (General Data Protection Regulation) compliance of Palisis (https://support.palisis.com/hc/en-us/articles/360000677363). Part of this regulation is the right of every customer to have his personal data anonymized after the use of your service. We integrated this capability for every booking: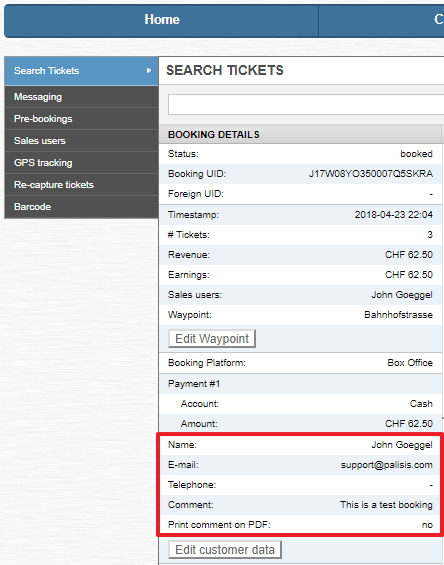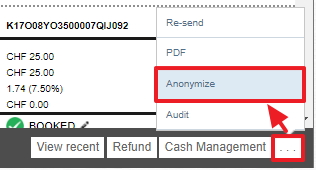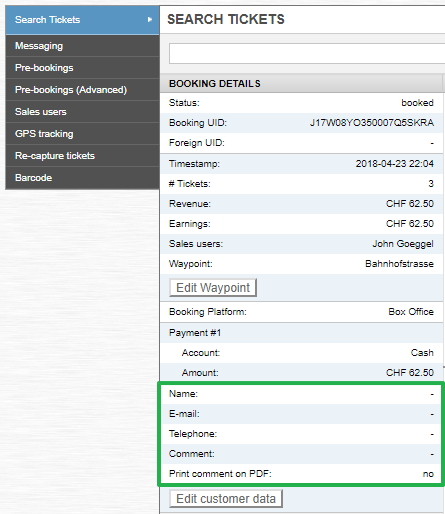 Please be aware that users need a special permission to anonymize customers.

Added information to cash settlements
In the past the cash settlement close time was overwritten when a cash settlement was accepted. This is no longer the case and we added the information of the accepted time and the user who accepted it.

Downloadable reports for non-Palisis-users
So far the download of Palisis reports has been restricted to Palisis users. On popular demand, we added the possibility to send them to foreign email addresses that are unknown to the Palisis system. Please be careful with this as you are giving up on a security feature for your most sensitive data.
If you have any questions about release 4.30.0 you are more than welcome to send them to support@palisis.com. Thanks for your time and attention,
 
your Palisis team