Dear Palisis customers

Today the 21st of February 2018 we will update Palisis Ticketing to version 4.27.0. There is one major change in this version that might spark your interest:


Automated report export schedule


In Palisis Ticketing update 4.26.0 we introduced you to the capability to save your reports (private or public) and open them again for repeated use. Reports that were saved in Reports & Analysis > Data Export now have the added capability to be generated and sent on schedule to any email address:

We should mention that those reports MUST be created with a relative report period: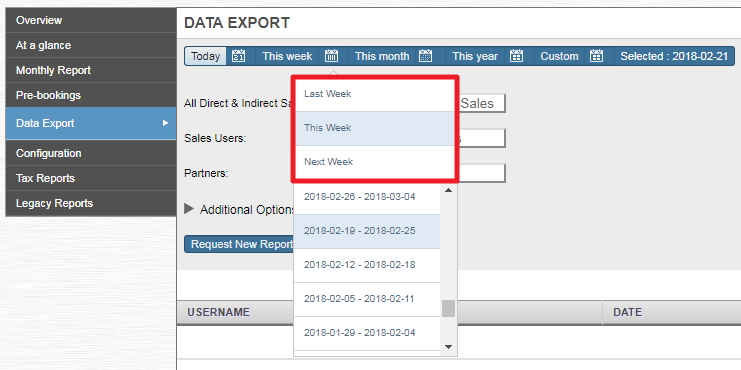 *Those time periods themselves are absolute, meaning that i.E. a report for last week will always be about the last week from Monday to Sunday.
If you head to Reports & Analysis > Configuration > My Reports/Public Reports and pick a report you already saved (Type EXPORT), you'll see a new section beneath it called "Schedule Options". Here we can pick how often and when a report shall be generated and sent to a predetermined email address. You have a multitude of settings to influence this schedule: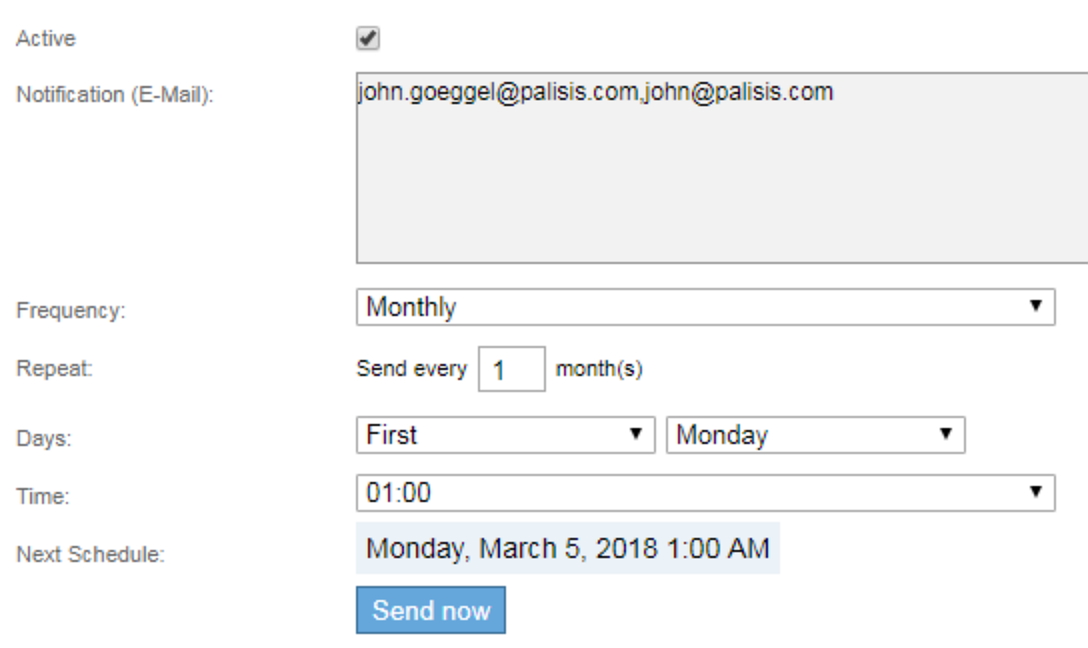 Possible Settings

Active:

Active or inactive schedule

Notification (E-Mail):

Email address the reports are sent to. If multiple addresses please separate them by (,) comma

Frequency:

Daily, Weekly, Monthly (Please choose this first as this setting influences all the others)

Repeat:

Daily -> send every x day(s)

Weekly -> send every x week(s)

Monthly -> send every x month(s)

Days:

Weekly -> Mon/Tue/Wed/Thu/Fri/Sat/Sun

Monthly -> First/second/third/fourth Mon/Tue/Wed/Thu/Fri/Sat/Sun

or Specific + selection of day in month

Time:

24h selection

Next Schedule:

Shows to you when this report would be sent the next time

Send now

Button to send this report right now, great for testing!
We understand that this feature will be very exciting for some clients; finally, you don't have to generate reports every day, every week or every month. We just would like to ask you for one favor:
Please use a little bit of restraint with this new feature. The creation of each report consumes a considerable amount of system resources and the bigger the report (yearly reports in particular) the more machine time gets consumed. Maybe it is a good idea to not create too many reports at 1 am on the 1st day of every month.
We'd like to mention another topic that might be of interest to you:


Palisis Devices Sale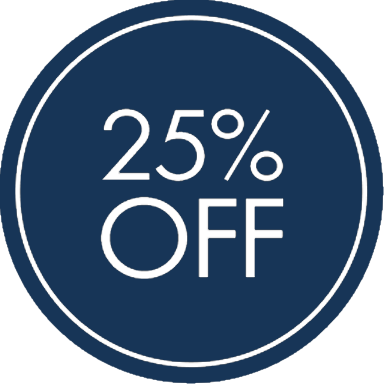 Peak season is approaching us very fast and we want to give you the opportunity to increase your sales with added hardware power. We offer you 25% off on the list price for the following devices & accessories:
Mydus STM-7700 (2G)
Mydus STM-7700 (3G & WiFi)
Mydus STM-7700 (US Modem)
Mydus STM Leather Cases
Pidion BIP-1500 Leather Cases
Pidion BIP-1530 Leather Cases
Pidion BIP (no cc) Snap On
All devices are brand new and come with a 2 years warranty!
As always, first come first serve.
If this sounds interesting to you, please contact your local Sales Representative or drop an email to sales@palisis.com or support@palisis.com with the subject 'Devices for Sale'.
As always, thank you for reading,
your Palisis team