What does it mean?
From version 4.55.9 onwards, the GPS function is inactive and the location must be activated manually on the device.
In this article we explain how to activate and deactivate this function step by step.
What should I do?
1. From the Start Ticketing Screen, swipe on the Palisis logo from right to left.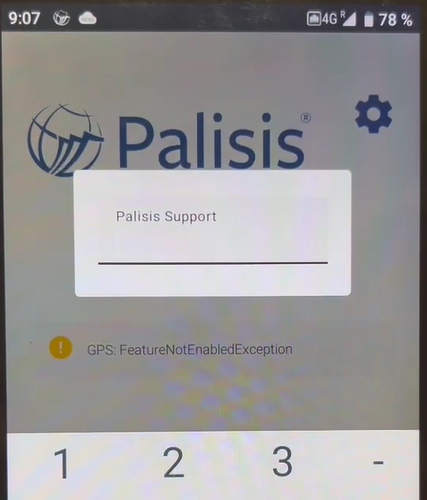 2. Enter support code: 1156477 (message appears)
3. Activate location (Use location should be ON in green color as per the screenshot below)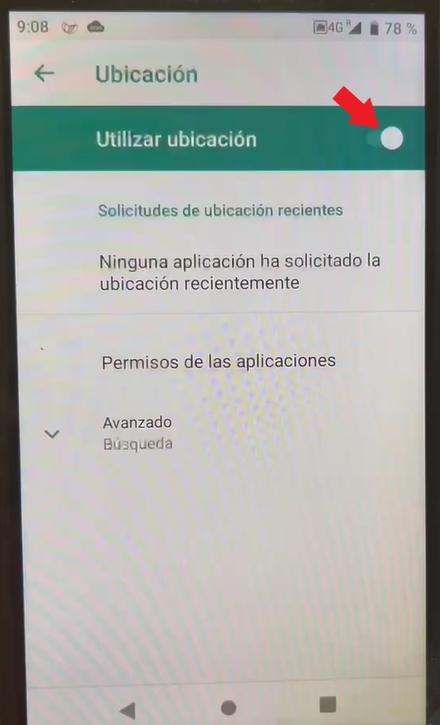 4. Accept the location consent by clicking on "AGREE".


5. Close the screen by clicking on the circle at the bottom.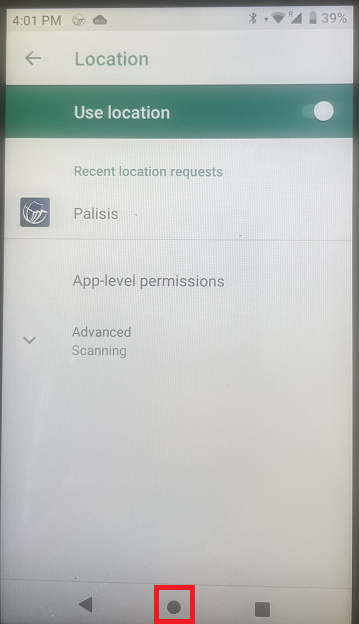 6. Open the Palisis App again: Message appears,"Operation done!" and "GPS is active", click OK